Piloting your video campaigns is now as easy as
one, two, three

.

Enter the revolution! The AdOps Bot brings a unique solution to pilot & optimize your video ad campaigns like never before.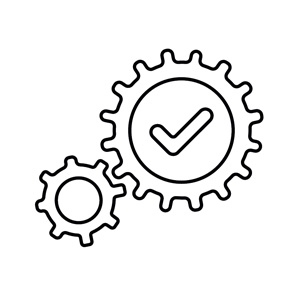 1. Connect to your primary AdServer
Display your active campaigns (guaranteed, preferred or direct deals) with our AdOps bot that connects directly to your primary AdServer.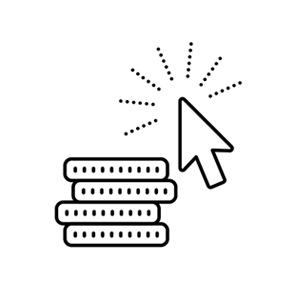 2. Pick up your KPI's
Pick up your KPI's: visibility, completion or IAB categories and leave it to the AdOps Bot to bring the ultra out of the regular.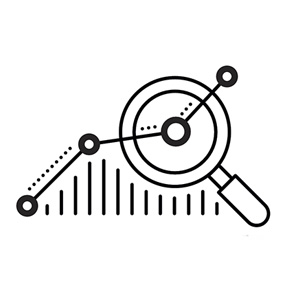 3. Let the magic happen
Sit back, and let the magic happen: thanks to the precision of our algorithms, the AdOps Bot optimizes your campaigns automatically and in real time to reach your targeting criterias.
Thanks to a real gain of time, simple deployment steps and truly increased video campaign performances, the AdOps Bot has rapidly become an indispensable tool for us...
Key features of the AdOps Bot
Automation
The AdOps bot automates precise targeting and optimization of your campaigns according to your KPI's (visibility, completion, IAB categories - spoiler alert: brand safety, CSR, ad fraud, tags cloud coming in 2023)
Performance
Increase your campaigns performance in real time thanks to the ultra-granular analysis of your inventory made possible by our proprietary algorithms (for guaranteed, preferred or direct deals)
Monetization
Optimization of your filling rate thanks to a better yield of your inventories
Cookieless
100% cookieless thanks to the native integration of all IAB (sub-)categories
Cross-platform native
Web, mobile, iOS/Android compatible
AdServers
The AdOps bot natively connects to Google Ads Manager (note: Xandr and Equativ coming in 2023). Just connect & start optimizing your video campaigns today!
Get in touch with us
Still have questions? Request a demo below!
Our Headquarters
Rue Bernard Buffet, 8 - 75017 Paris
Speak to Us
+33 1 42 29 60 40
Send us an email
videos@digiteka.com